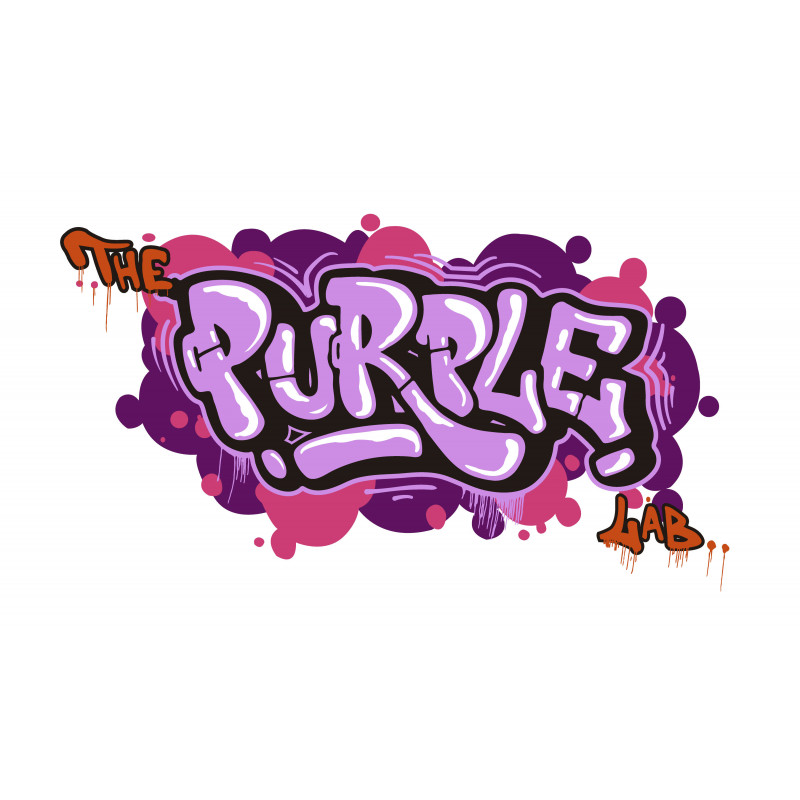  
The Purple Lab Workshop Payment
THANK YOU FOR REGISTERING FOR A CREATIVE WORKSHOP AT THE PURPLE LAB TAURANGA!
We try to keep workshops either low-cost or free where possible, but when a cost is required we really do appreciate every cent you send our way to help keep the place running!
As you have selected a workshop with a fee, you have been redirected here after registering. We have made it as easy as possible for you to pay right here using ZIP (buy now, pay later), BANK DEPOSIT, CREDIT CARD or PAYPAL. If you would like to pay CASH, you are able to do so at either our Historic Village Phreaze Factory store, or Poike Factory.
IMPORTANT NOTE: Your space is only confirmed once payment has been received - you will receive a confirmation via email once this happens. If you require a tax invoice, please email purplelab@phreazefactory.com .
Product customization
Don't forget to save your customization to be able to add to cart
Security policy
Delivery policy
Return policy
WHAT IS THE PURPLE LAB?
The Purple Lab is a part of the Phreaze Factory umbrella, and another step towards a long-term vision for female Hip hop Artist, Youth & Community Worker, Entrepreneur & Mama 'Phreaze'. After many years of working in communities both in Australia and Aotearoa, wheeling her portable recording studio suitcase around from Youth & Community Centres to Events & Corporate Groups, Phreaze discovered the importance of providing access to, developing and promoting better understanding of raw art forms in communities. 
Being the first of its kind in the Bay of Plenty - you are probably wondering, what exactly IS The Purple Lab? Simply put, it is a digital creative space featuring 8 individual stations equipped with tools for Beatmaking, Audio Recording (including a booth), Garment & Sign Making, Graphic Design and more!
For more information about The Purple Lab, please visit our website at www.phreazefactory.com or contact us on any of the following details:
E: purplelab@phreazefactory.com
P: (07) 282 7451
Visit Us (Tues-Sat 10am to 3pm):
Phreaze Factory Historic Village
159 Seventeenth Ave
Tauranga
Specific References
UPC

123456789012
No customer reviews for the moment.